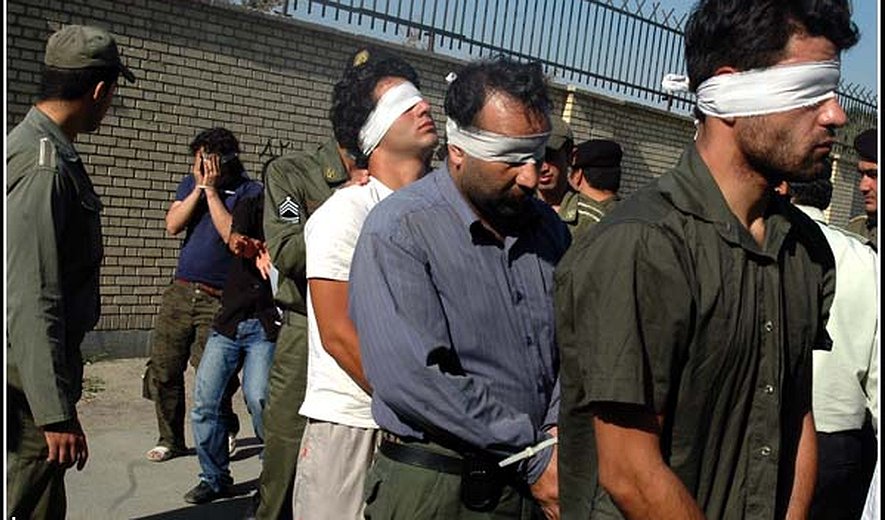 Iran Human Rights, August 1: Five men were flogged in public in the town of Khoramdarreh (west of Tehran) reported the State run news agency ISCANEWS on Friday August 1. The men were convicted of closing the road for tracks transporting chickens, and stealing two cargoes containing 20.000 kg chicken.
The men were sentenced to 25 years of prison and 340 lashes in public. According to the report they were lashed 71 times each in public. This would make the total number of lashes 355 and not 340 as the report said.
It is not clear whether the 25 years of prison is for each of them or for all the five together (5 years each).