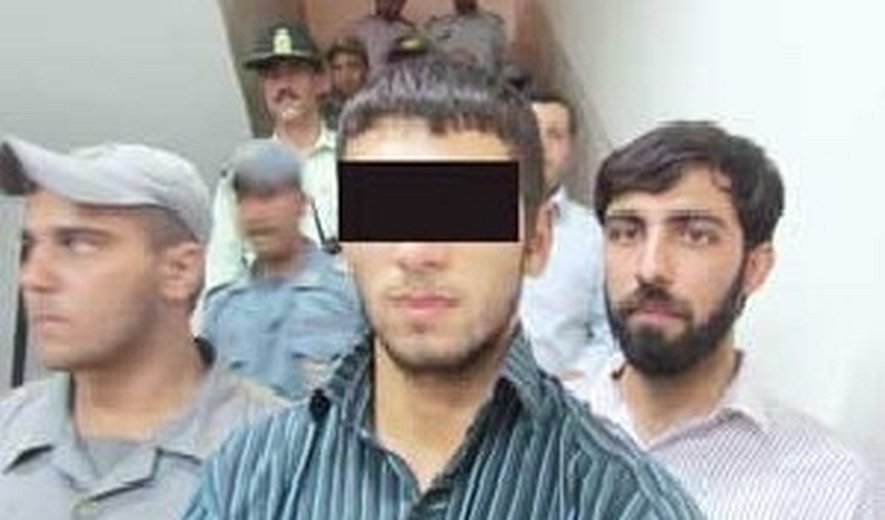 Iran Human Rights, September 10: A minor offender is scheduled to be hanged in public in Karaj (west of Tehran) early tomorrow morning September 21.
According to the Iranian state-run media, Alireza, 17, is convicted of murdering Rohollah Dadashi (Iranian weightlifting champion) on Pooneh Street in Karaj on July 16th. The public hanging is scheduled to take place at the murder site, reported the Iranian state-run television website Jame-Jam online.
Alireza Mollasoltani was born on December 24, 1993.
Iran Human Rights condemns the scheduled execution of Alireza Mollasoltani. Iran has ratified the UN Convention on the Rights of the Child, which bans capital punishment for offences committed by persons less than 18 years of age.
Mahmood Amiry-Moghaddam, the spokesperson for IHR urged the international community to react immediately and stop the scheduled execution of Alireza Mollasoltani. He said, "The execution of a 17-year-old boy is a clear violation of the UN's Convention that Iranian authorities have ratified". He added, "The United Nations and the international community must demonstrate that these conventions are more than just formalities. The world must react now".
According to the official reports, at least two minor offendershave been executed in Iran in 2011.