Three Turkish citizens executed in Iran Days after Erdogan visit to Tehran
Oct. 28, 2016, 5:48 a.m.
Three Turkish citizens were reportedly executed in Iran 11 days after Erdogan paid an official visit to Tehran.
Iran Human Rights (October 27 2016): Iran Human Rights (IHR) has discovered that three Turkish citizens were executed in Iran last year on April 18, 2015. The executions took place 11 days after Turkish president Recep Tayyip Erdogan arrived in Tehran on an official visit with both Iranian President Hassan Rouhani and Iranian Supreme Leader Ayatollah Ali Khamenei.

According to information received by Iran Human Rights from confirmed sources, the three Turkish citizens were hanged on April 18, 2015 at Mashhad's Vakilabad Prison for alleged drug related offenses. According to close sources, the three men were convicted of drug charges in three separate cases. They have been identified as: Mehmet (Mohammad) Yilmaz, Faruk Güner (46 years old), and Matin (surname unknown at this time).

These three prisoners were reportedly not granted their last prison visit with family members before they were executed. Additionally, close sources say that the Iranian authorities informed the families of one of those executed the same day and another family on April 27, 2015. Their bodies were reportedly returned to Turkey on May 8, 2015.

"We are not certain whether the imminent executions of the three Turkish citizens were part of the talks between Erdogan and the Iranian authorities. It's also unclear whether the Turkish authorities took any action to help save their lives. The timing of the executions and lack of public reactions by the Turkish government is highly questionable", says Mahmood Amiry-Moghaddam, spokesperson for Iran Human Rights.

At least two of the men were reportedly jailed in Iran for four years before they were executed. According to their families, they did not receive fair trials.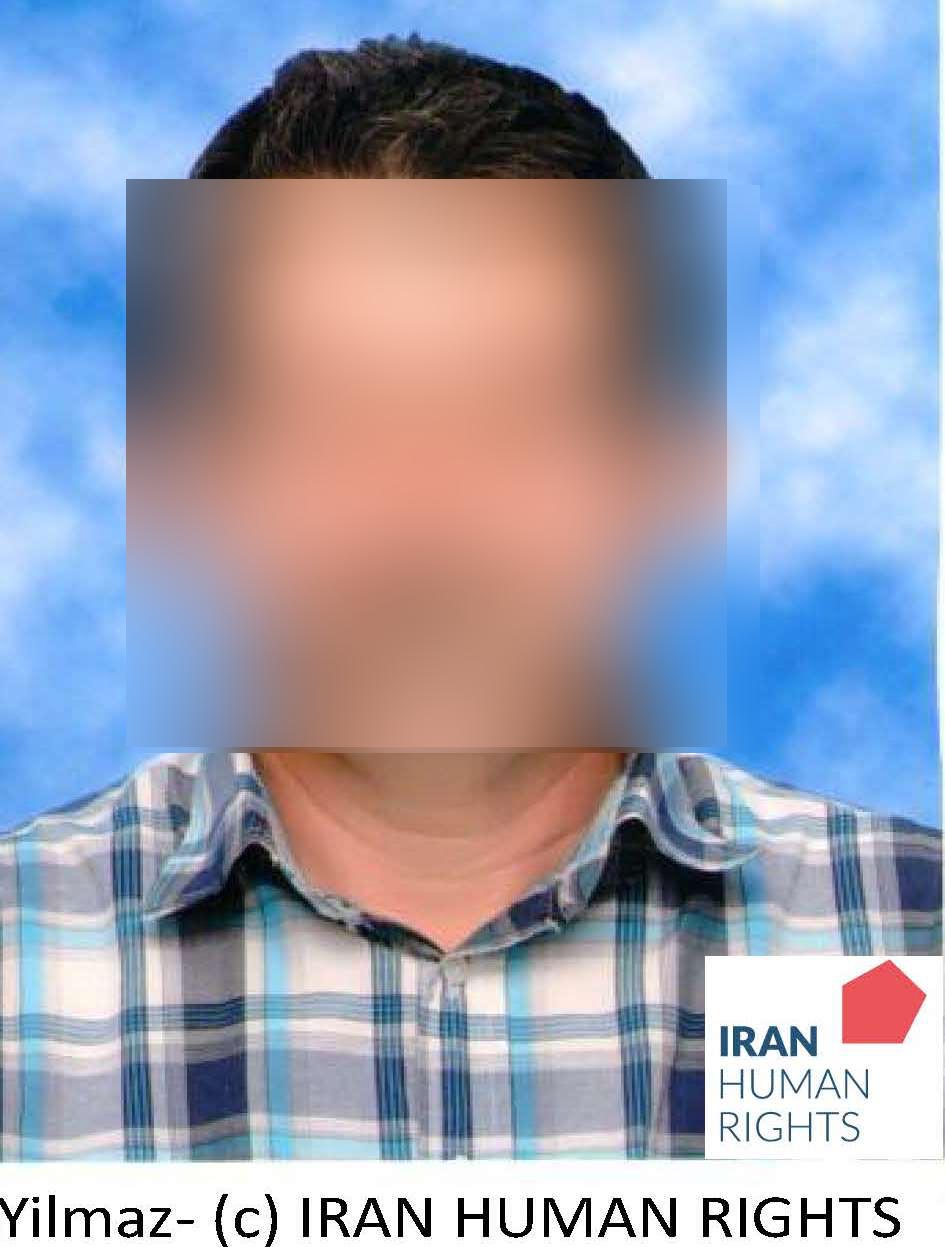 "I travelled to Iran seven times in order to deliver my dad's medication to him. During that time I was able to witness the investigation process of his case. The Turkish authorities did nothing for my dad. All they did was introduce our family to a lawyer. We gave the lawyer power of attorney, but the lawyer did nothing...The Iranian authorities confiscated my dad's truck, which was worth 80 thousand Turkish lira. My family is currently still paying off the truck through monthly installments," Michael, one of Mehmet Yilmaz's children tells Iran Human Rights.
"An Iranian had planted a bag containing 26 kilograms of opium in my dad's truck and then left. This individual had arranged with my dad to be picked up again at the Neyshabur city pit stop. However, this individual was arrested in Neyshabur by Iranian authorities. The Iranian authorities showed up at Neyshabur pit stop and informed my dad that they had caught the owner of the bag. They told my dad to not worry, that he's a guest in Iran, and asked him to go with them to give a testimony. However, the authorities ended up executing both my dad and the owner of the bag. Until the last moments, my dad and his friends were anticipating to be sent back to Turkey, because the Iranian authorities had told them not to worry and that they would be returned to Turkey soon."

Faruk (Farooq) Güner was father to nine children, ranging from the ages of 6 and 20, who are currently living off charitable donations. One of Faruk Güner's family members, who spoke to Iran Human Rights, criticized Erdogan's inaction. Erdogan was Prime Minister of Turkey at the time of Güner's arrest.

Huda Güner, Faruk's wife, had previously told a local Turkish website: "Faruk was a driver of a transit truck. He would load and unload cargo between Afghanistan and Turkey. In that process, someone hid drugs in the cargo and he was arrested for it. Faruk had told us by phone that Iranian authorities were subjecting him to torture and that they had chained his feet. He would ask us to call the Turkish Prime Minister's office and request for their help. We tried to meet with Erdogan, but they wouldn't even let us near the Prime Minister's office."

Although the executions were carried out last year, official sources in Iran and Turkey, including the media and judiciary, have not released any public comments or statements.

"We call on the international community and the Turkish government to investigate the testimonies by the family members of these prisoners that their loved ones did not receive fair trials and were subjected to torture," says Amiry-Moghaddam.