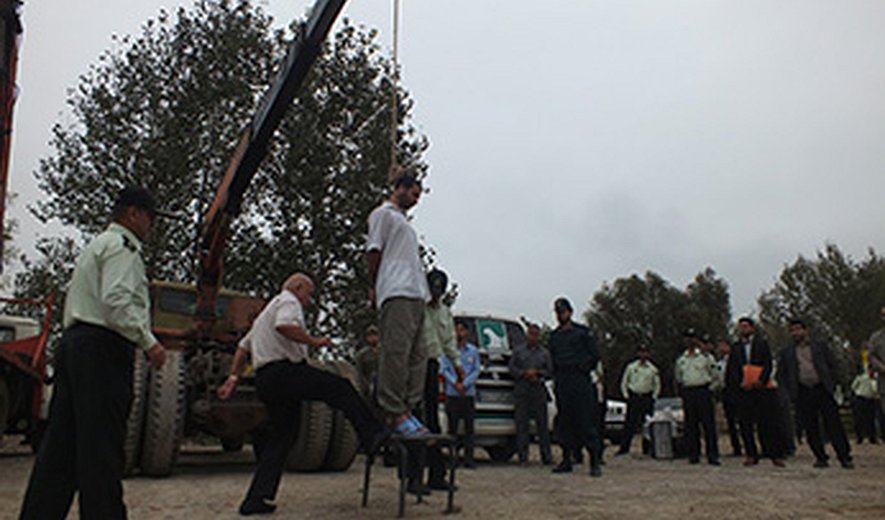 Iran Human Rights, October 5: Two prisoners were hanged publicly in the city of Babol (northern Iran) today.
According to the state run Iranian news agency Fars the prisoners were identified as "M. S." (37) and "A. T." (33), convicted of murdering four members of a family in Babol.
The execution was carried our this morning in the "Shahar Niai" Boulevard of Babol. A family member of the offended carried out the executions.
Iran Human Rights (IHR) strongly condemns today's executions. Mahmood Amiry-Moghaddam, the spokesperson of IHR said: "We also condemn the Iranian authorities for using the family of the offended, who already have suffered from loss of their loved ones, to conduct the executions.
This is nothing else than promoting a culture of murder and brutality in the society".