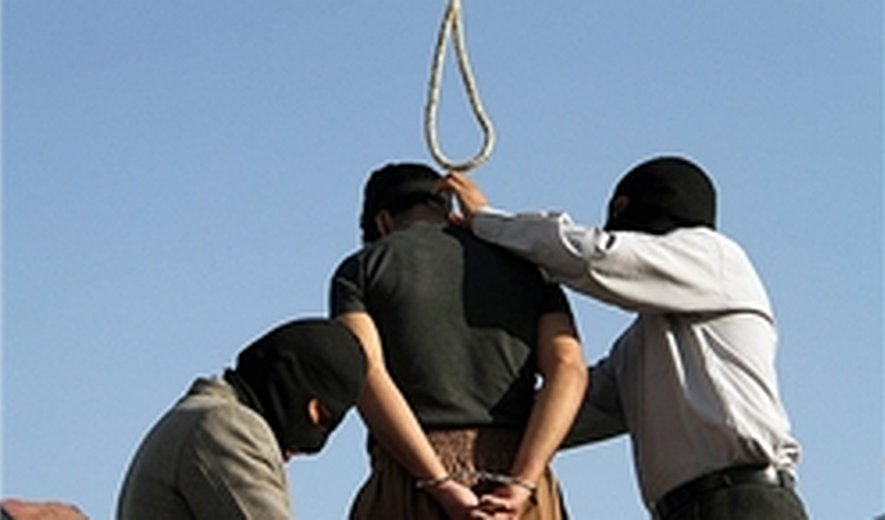 Iran Human Rights, 9 October 2013: Four prisoners have been hanged in two different Iranian cities reported Iranian state media today.
One of the prisoners was a 23 year old man identified as H. A., reported the state run Iranian news agency ISNA. The Iranian State Broadcasting reported that H.A. was 21 year old. The prisoner was charged with armed robbery, spreading fear and Moharebeh and was hanged in public in the town of Fasa (southern Iran) today October 9.
Three prisoners were hanged in the prison of Rasht reported the state run Iranian news agency Fars today. The prisoners who were not identified by name were convicted of possession of 80 kilograms of crack.
The executions were carry out on Thursday October 3., said the report.