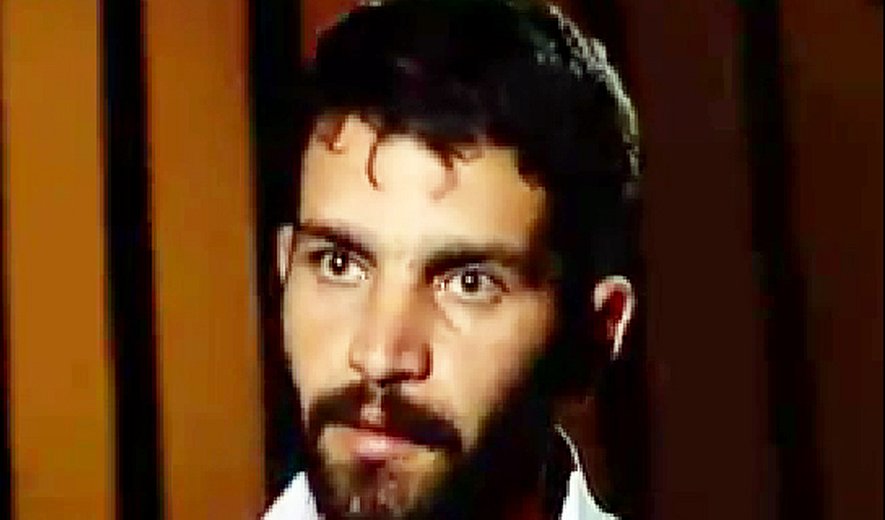 Iran Human Rights, April 17, 2014: A Kurdish political prisoner identified as Semko Khorshidi was hanged in the Dizelabad prison of Kermanshah, reported the "Kurdistan Human Rights Organization" today.
The prisoner was arrested in 2011 near Tehran, and sentenced to death charged with "Moharebeh" (waging war against the God) and "Corruption on earth", for membership in a Kurdish opposition group. In 2011, Press TV aired  Serko Khorshidi's confessions about his participation in armed robbery and murder of one person in Saghez. The execution took place today and the news of the execution has not been announced by the official sources yet.
The body of the prisoner has bot been delivered to his family yet. At least three Kurdish political prisoners were executed by the Iranian authorities in 2013. All the executions were carried out secretly.