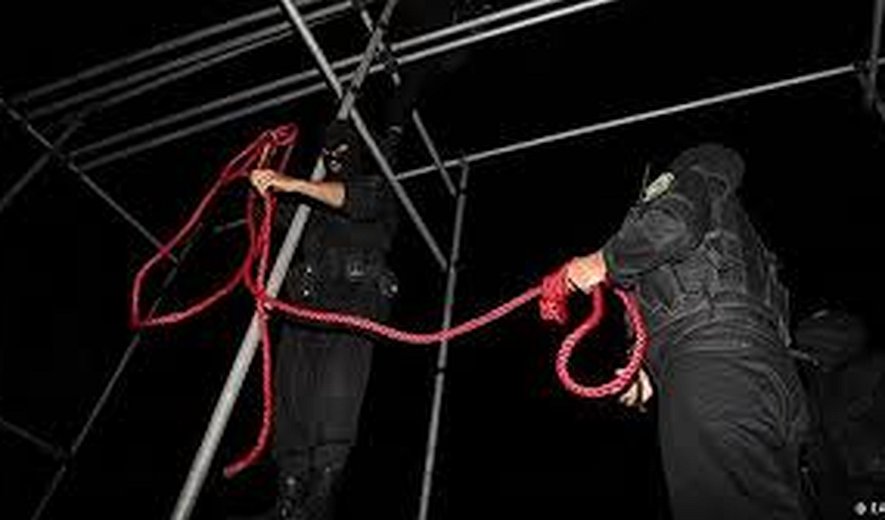 One of the executions was interrupted due to protests from the family of the prisoner, and carried out the next day.
Iran Human Rights, September 4, 2014: Two prisoners were hanged in the public in two different Iranian towns in the Mazanderan province (Northern Iran), reported the Iranian state media. 
One of the prisoners was a man identified as "Mohsen D." charged with a murder in 2008, according to the official website of Mazanderan Judiciary. The execution was scheduled to take place in the town of Mahmoodabad on Monday September 1. But due to protests by the people it was interrupted and carried out on Tuesday September 2, under heavy security measures.
The other prisoner identified as "A. A." was convicted of a murder in 2004. The execution was carried out publicly in the town of Savadkooh reported Bloghnews. Since the beginning of August 2014 at least 90 people have been executed in Iran. 17 of the executions have been carried out in the public.