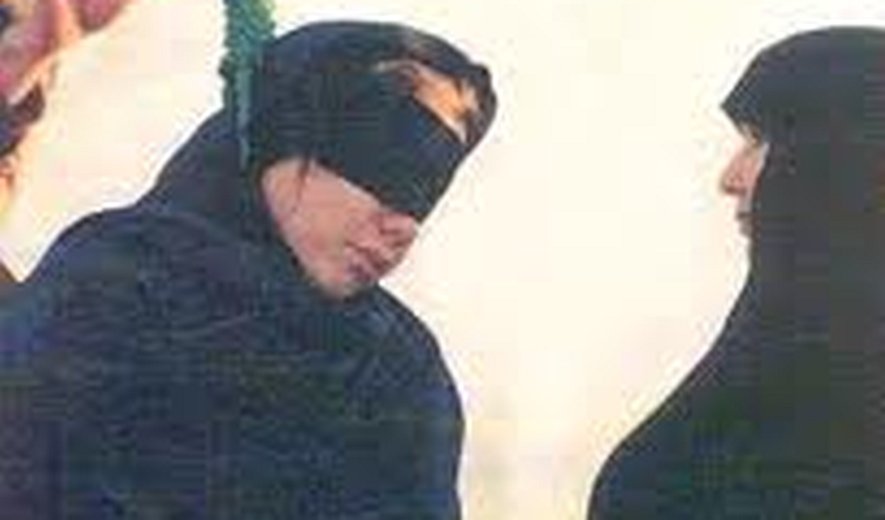 Iran Human Rights, September 11, 2014: A 60 year old woman and a 31 year old man were hanged in the prison of Rasht (Northern Iran) early Thursday morning (September 11), reported the Iranian state media.
According to the Iranian State Broadcasting IRIB the 31 year old man was charged with possession and trafficking of 4100 grams of the narcotic drug crystal , and the woman was charged with participation in buying, possession, trafficking and distribution of 3198 grams of heroin. None of the prisoners were identified by name. In Iran, the drug convicts are tried by the Revolution Courts behind the closed doors.
There are many reports of unfair trials and forced confessions which are used as the basis of many death sentences issued by the Revolution Courts in Iran.