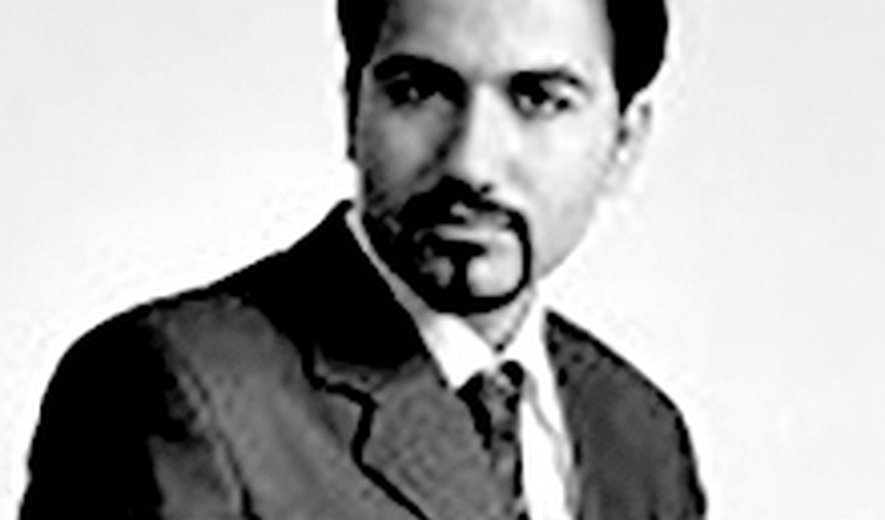 Soheil Arabi was sentenced to death for insulting the Prophet on the Facebook. He was one of the several people who were arrested under last year's crackdown of Facebook activists by the Revolutionary Guards
. Iran Human Rights, November 24, 2014: Branch 41 of the Iranian Supreme Court has upheld the death sentence of the  blogger Soheil Arabi for insulting the Prophet on the Facebook. 
The Revolutionary Guards (IRGC) arrested Soheil Arabi (30), and his wife on November 2013. Mr. Arabi's wife was released few hours later, but he was kept in solitary confinement for two months inside IRGC's Ward 2-A at Evin Prison, before he was transferred to Evin's General Ward 350 where he is being held now.
Branch 76 of the Tehran Criminal Court, under Judge Khorasani, found Arabi guilty of "sabb al-nabi" (insulting the Prophet), on August 30, 2014. Article 262 stipulates the death sentence for cursing the Prophet of Islam, any of the other grand prophets. In February 2014 the Iranian Supreme Court upheld the death sentence of Ruhollah Tavana for insulting the Prophet.