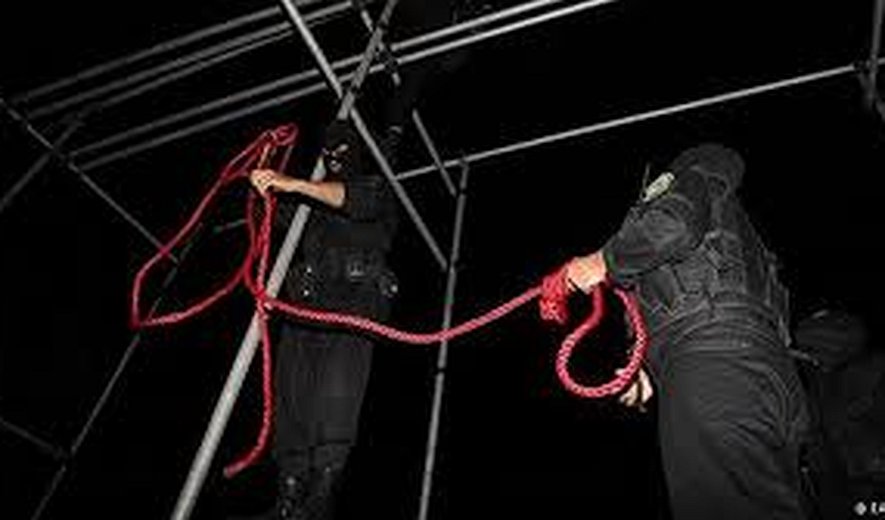 The first day of 2015 started with the execution of one man in Qazvin according to official Iranian sources.
Iran Human Rights, January 2, 2015: One man was hanged in the prison of Qazvin (Western Iran) yesterday morning, 1. January. According to the state run Iranian news agency Fars a 38 year old man identified az "A. Azizi" was arrested together with his wife and 18 year old daughter while carrying 2967 grams of heroin.
The man was sentenced to death while his wife was sentenced to 15 years in prison. The majority of all those executed in Iran are convicted of drug related charges.
Iranian authorities claim that these executions are part of the fight against the international drug trafficking. However, most of the people executed in Iran for drug-related charges belong to the marginalized parts of the Iranian society.