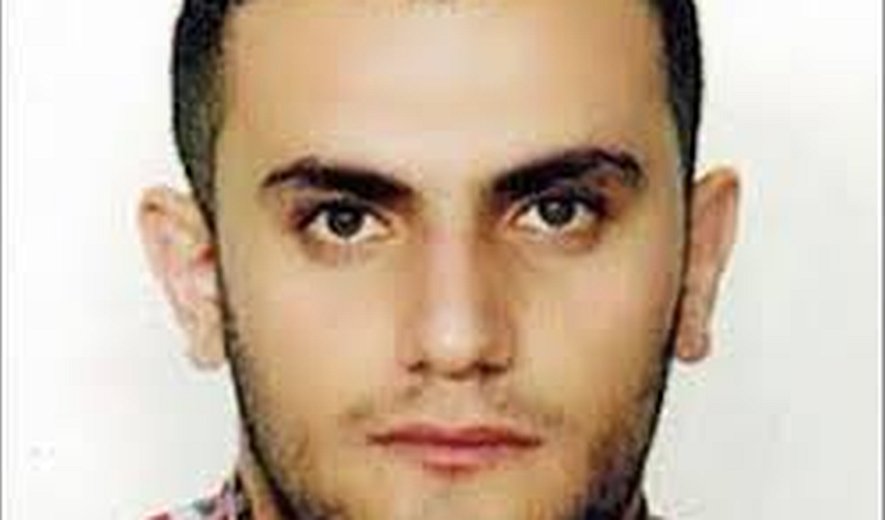 Saman Naseem's family has been asked by the prison officials to collect Saman's belongings on Saturday. No information has been provided about his whereabouts.
Iran Human Rights, February 20, 2015: Human rights groups are increasingly concerned that the
execution of the Kurdish political prisoner Saman Naseem has already been carried out.
Saman Naseem was reportedly told by Iranian authorities that he will be executed on Thursday
, February 19th. On Wednesday, February 18th Saman and five other death row political prisoners were reportedly transferred out of their prison wards.
This morning a family member of Saman was told by prison officials that Saman was not yet executed, but no information was provided on his whereabouts. Hours later another family member of Saman was asked by prison officials to collect Saman's belongings this coming Saturday. The website "Compagin In Defense of Civil & political Prisoners" reported that Saman Naseem has been executed in the presence of the Prosecutor of Urmia Revolution Court. Iran Human Rights (IHR) is investigating the case. Saman Naseem was arrested at the age of 17 and after several months of torture, sentenced to death for membership in an armed Kurdish opposition party. There is no information about the other five death row political prisoners: Yunes Aghayan, Habibollah Afshari, Ali Afshari, Sirwan Najavi and Ebrahim Shapouri. There is increasing concern that also these prisoners might have been executed.
Background