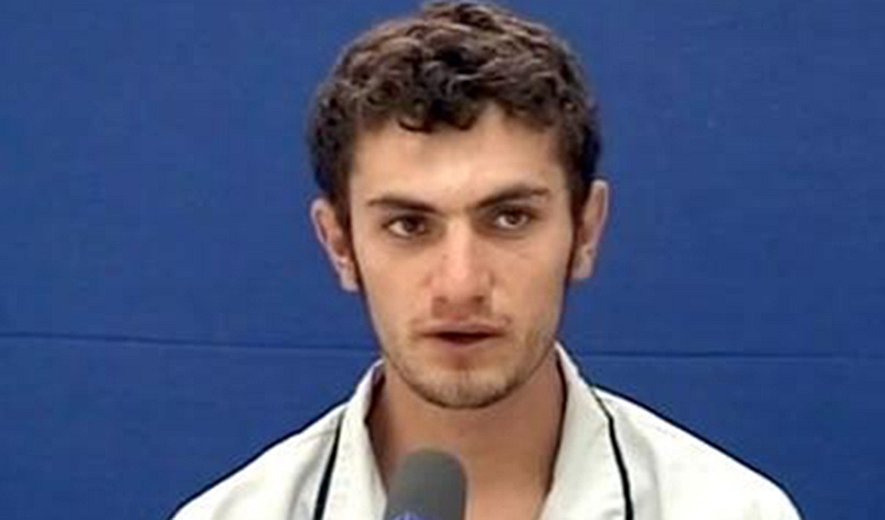 Iran Human Rights (IHR) urges the international community to keep up the pressure on the Iranian authorities in order to get a clear answer. Saman Naseem was arrested when he was 17 year old and sentenced to death for membership in an armed Kurdish opposition group.
He, along with five other death row prisoners with political affiliation, was transferred to an unknown location on Wednesday 18. February
. He had been told that the execution is scheduled on Thursday 19. February. Since then there have not been any official information regarding the fate of Saman.