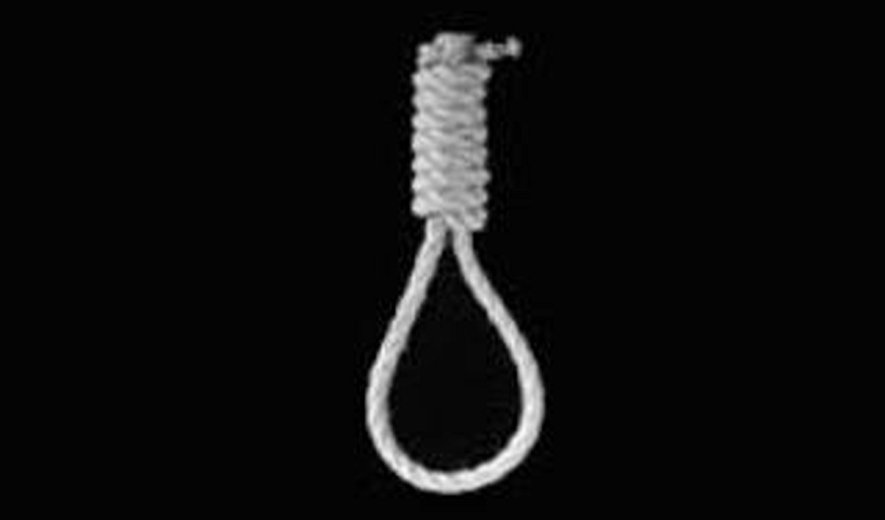 Iran Human Rights, May 24, 2015: One prisoner was hanged in the prison of Ardebil (Northwestern Iran) Saturday morning May 23, reported the Iranian state media.
The prisoner who was not identified by name was sentenced to death by the Ardebil  Revolution Court (Section 1), charged with buying and possession of 990 grams of heroin and 995 grams of crystal, reported the state run Fars news agency. Iran Human Rights has observed a sharp increase in the number of executions for drug offences in the past few months in Iran.
The official website of the Judiciary in Khorasan Razavi (Northeastern Iran) flogging sentences of three prisoners were carried out publicly in the town of Joghatai near Mashhad. The prisoners were charges with drug offences and robbery, said the report. The number of lashes was not mentioned in the report.