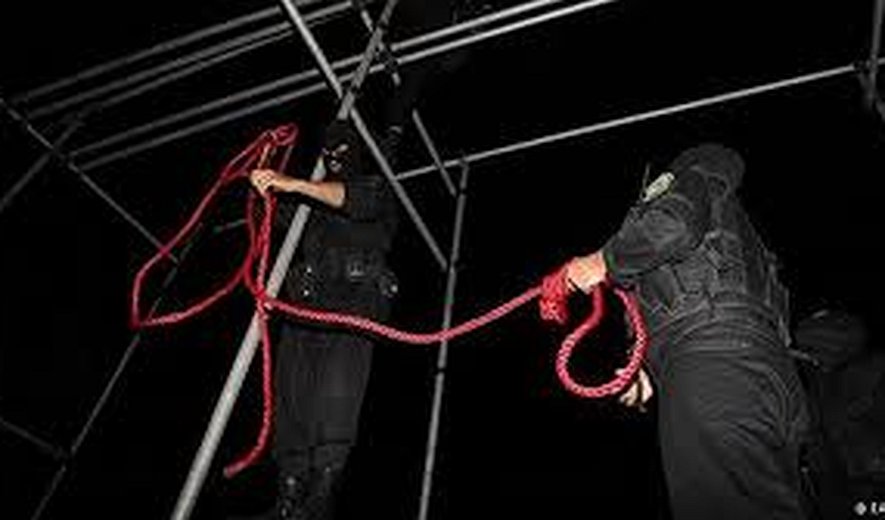 Iran Human Rights, May 31, 2015: Three prisoners were hanged in two different Iranian cities today, reported the Iranian state media. Two prisoners charged with drug offences were hanged in the prison of Sari, reported the official website of the
Judiciary in Mazandaran province (Northern Iran). The prisoners who were identified as "A. Gh." charged with trafficking of 1400 grams of heroin, and "N. R." for possession of 29 kilograms and 320 grams of opium, said the report. The state run Mehr news agency reported about public execution of a prisoner in Shiraz. The prisoner who was not identified by name was charged with eight cases of rape, said the report.
He was hanged in the "Ghahramanan" square of Shiraz. The above mentioned charges have not been confirmed by independent sources.