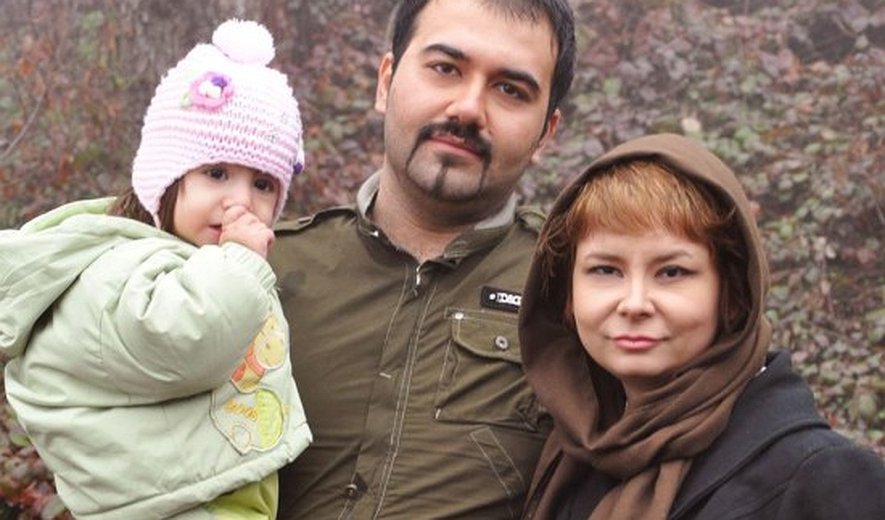 Branch 34 of Iran's Supreme Court has granted Soheil Arabi's request for a retrial. Arabi was sentenced to death for "Insulting Prophet Muhammed online".
Iran Human Rights, June 29, 2015: On Saturday Soheil Arabi, cyber activist, discovered through his lawyers that Iran's Supreme Court has overturned his death sentence, pending a retrial. One of Arabi's lawyers confirmed the news to Iran Human Rights. Arabi may still face execution if he is sentenced to death in the new trial, this was the fate web developer Saeed Malekpour suffered in 2011.
Iran human Rights welcomes the news of the overturning of Soheil Arabi's death sentence and calls for abolishing all laws in Iran that violate a citizen's right to freedom of speech or expression.