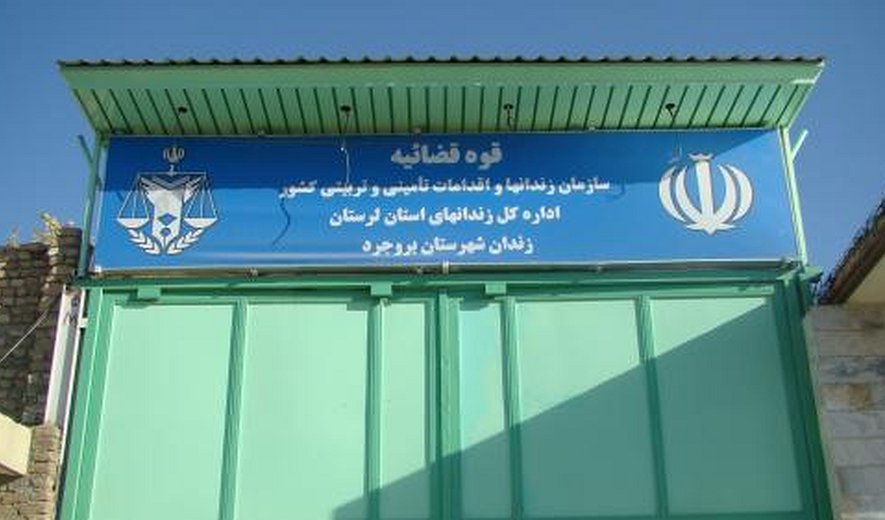 Iran Human Rights, July 14 2015: According to the website of the public relations department of the Prisons Organization for the province of Lorestan, a prisoner sentenced to death for murder was about to be hanged in Borujerd Prison when the plaintiff on his case forgave him at the last moment.
Iran state media reports on a prisoner charged with murder who was saved from execution at the last moment by the plaintiff
The prisoner is reportedly accused of murdering a young man during a fight. The young man's family, identified as "Momen Saremi", reportedly saved the prisoner from death right before Iranian authorities were about to tighten the noose around his neck.