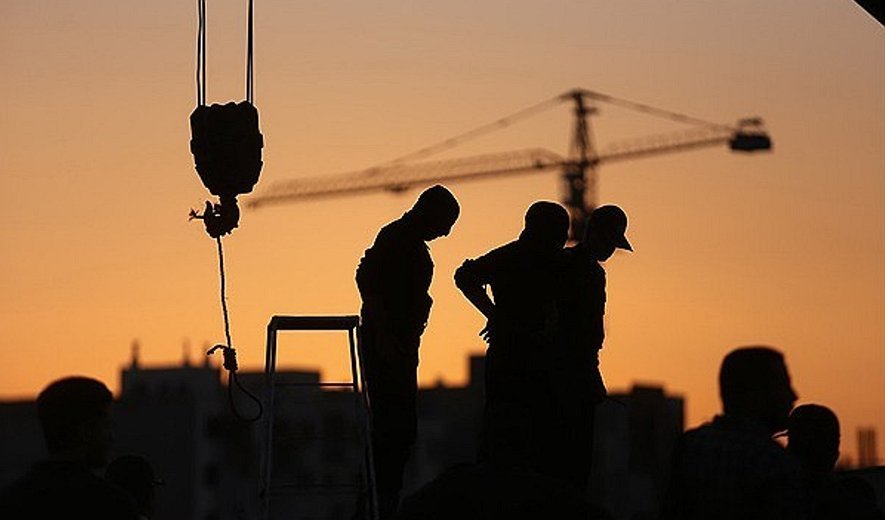 At least 10 prisoners from Rajai Shahr Prison have been transferred out of their wards for execution
Iran Human Rights, July 21, 2015: According to close sources, on Monday at least ten death row prisoners charged with murder were transferred out of their wards in Rajai Shar Prison. Four of the prisoners were reportedly from Ward 1. If the families of the murder victims do not agree to either forgive or demand blood money, the prisoners will be executed on Wednesday morning. After a one month break in executions as a result of the Muslim holy month of Ramadan, the Iranian authorities have resumed their policy of executing prisoners.
In the first half of 2015 the Iranian authorities executed more than 570 prisoners, the highest number in more than 25 years.