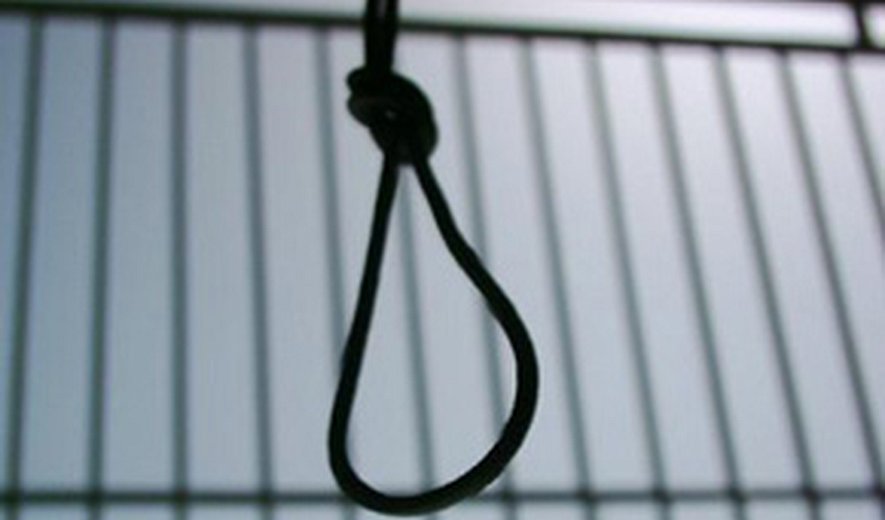 Iran Human Rights, May 6: One woman and three men were hanged in Tehran's Evin prison early this morning, reported the state run Fras news agency.
The woman identified as Zeynab Nazarzadeh (28) was convicted of murdering her husband.
The three others were identified as Hamid, Safar Ali and Hassan Ali.
According to the report 9 men and one woman were scheduled to be executed this morning, but execution of six of them was postponed for six months. The report also said that the youngest person who was scheduled to be executed today was 17 years old!
The report didn't mention whether the 17 eyars old boy was executed or not!
Minor offenders Amir Khaleghi (18) and Safar Angooti (19) were among those scheduled to be executed today.
According to the human rights defender, Asieh Amini's personal blog, the minors Safar Angooti and Amir Khaleghi were not executed this morning.
Iran Human Rights is investigating details about the others who were executed this morning.