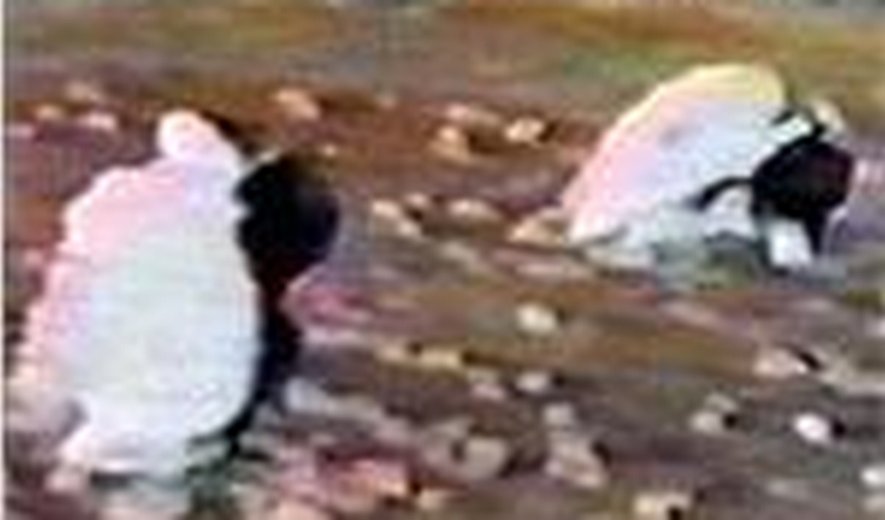 Iran Human Rights, July 24: A woman identified as Sakineh Mohammadi Ashtiani, is in danger of being stoned to death by the Iranian authorities in the northwestern Iranian city of Tabriz, wrote the human rights lawyer Mohammad Mostafaei in his weblog.
Mohammad Mostafaei who has taken the responsibility of defending Sekineh writes: Sakineh Mohammadi who has been in the central prison of Tabriz the last four years is convicted of adultry. She was previously sentenced to 99 lashes for adultry and the sentence has already been carried out.
Besides the lashes, she has also been sentenced to death by stoning. The stoning verdict has been approved by the supreem court and is in the section for implementation of the verdict, according to Mr.
Mostafaei.
Mohammad Mostafaei has already written a letter to head of the Iranian judiciary Mahmoud Shahroudi, asking him to remove the stoning verdict.
According to Mr. Mostafaei, Sekineh is at imminent danger of death by stoning.