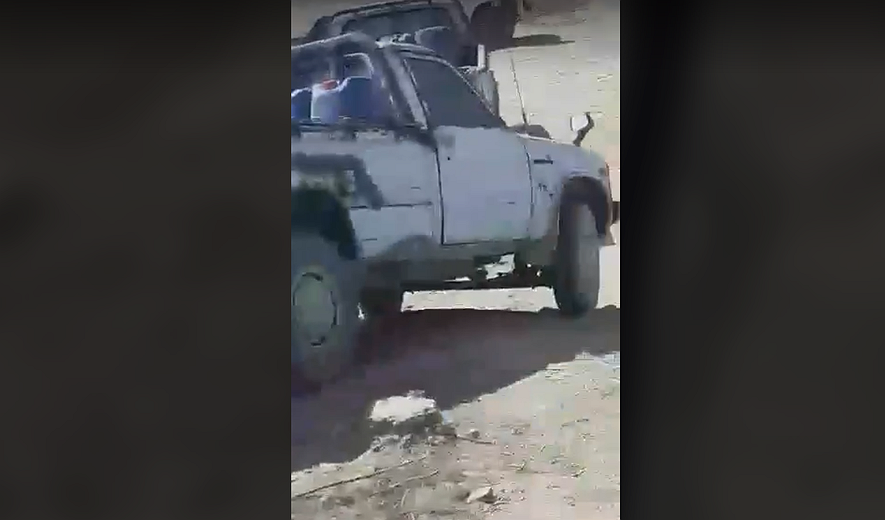 Iran Human Rights (IHR); February 23, 2021: Iran Human Rights condemns the killing of Baluch citizens and warns of the impending bloody crackdown.
IHR Director, Mahmood Amiry-Moghaddam said: "Having sparked public outrage by executing more than 20 Baluchis in the past two months, the Islamic Republic of Iran is now progressing towards a more bloody crackdown by shooting and killing Baluchis making ends meet through fuel transportation."
"The last time the internet was cut off in parts of Iran in November 2019, hundreds of citizens were killed by security forces," he said of the possibility of the internet being cut off in Saravan, the town at the centre of the crackdown.
Iran Human Rights calls for an immediate response by the international community to prevent further killings in Baluchistan and to hold the perpetrators and commanders, accountable.
On February 22, Baluch activists started sharing videos and photos of Islamic Revolutionary Guard Corps forces firing at Baluchi sookhtbar (translated literally as fuel-carriers). Following the killings, there are reports of clashes between the people and security forces. Cutting the internet in Saravan, where the families of the victims have gathered outside the governor's building, is of particular concern.
During the nationwide protests in November 2019, hundreds of people were killed by security forces after the internet was cut off in many parts of the country. According to Reuters, 1,500 protesters were killed, but Iran's officials continue to withhold the exact number of deaths. In January, IHR warned of the surge in executions and crackdown of ethnic minority regions in Iran, including Baluchistan.