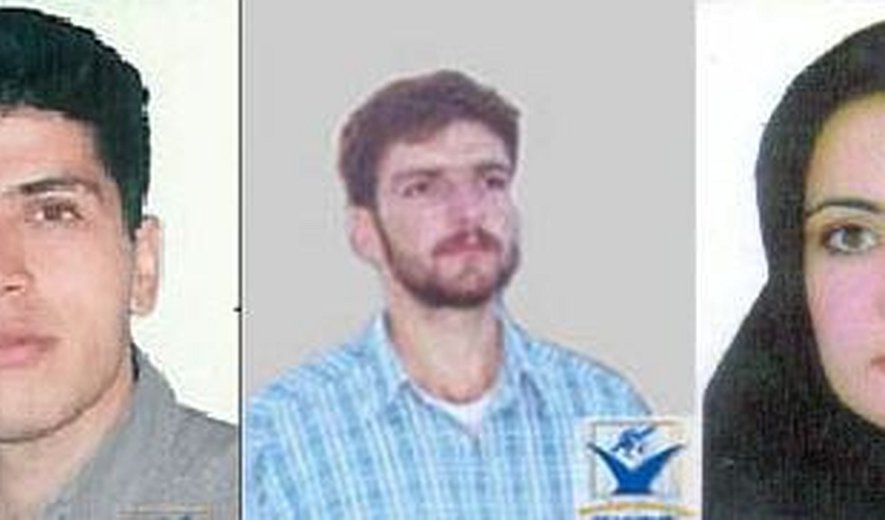 Iran Human Rights, May 9: According to the reports from Iran five political prisoners were executed in Tehran's Evin prison early this morning.
According to the official Iranian news agency IRNA, four men and one women, all convicted of Moharebeh (at war against the God), were hanged at the Evin prison today.
Four of those executed were the kurdish political prisoners Farzad Kamangar, Ali Heydarian, Farhad Vakili and Shirin Alamhooli, all convicted of membership in PJAK (the Iranian branch of PKK), while the fifth person was Mehdi Eslamian convicted of involvement in a bomb explosion in 2008 in Shiraz.
Mahmood Amiry-Moghaddam, the spokesperson of Iran Human Rights condemned today's executions and said: "None of the five executed today had fair trials and they had been subjected to torture while in the prison". He continued: "We ask the UN, EU and the international community to condemn these execution". He added: "Several other political prisoners are at imminent danger of execution and the world community should let that happen."