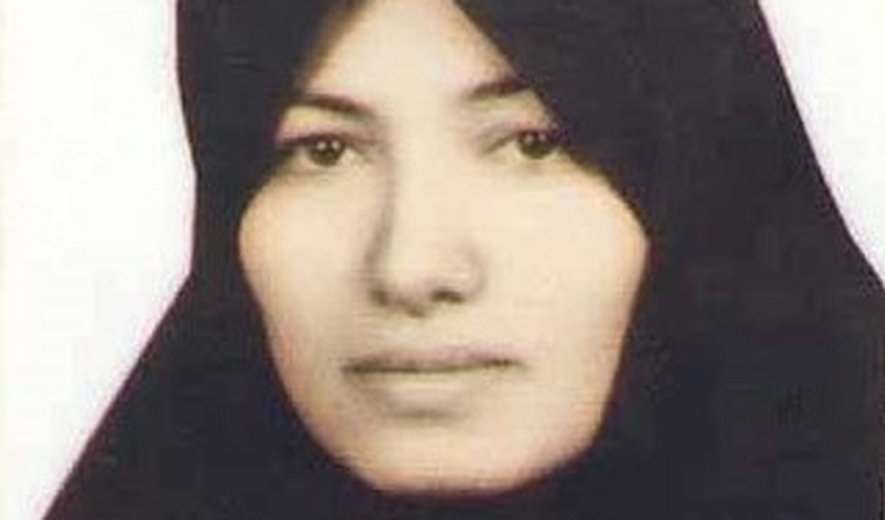 Iran Human Rights, July 3: A 43-year-old Iranian woman is facing death by stoning in northwest of Iran.
The woman who is identified as Sakineh Mohammadi Ashtiani, is sentenced to death by stoning convicted of adultry.
Sakineh Mohammadi-Ashtiani was interrogated in 2006 for the murder of her husband. In the interrogation session, Sakineh confessed to committing adultery with Nasser and Seyyed Ali, the two men responsible for her late husband's murder. In May 2006, a court in the province of Eastern Azerbaijan (in northwestern Iran) sentenced Sakineh to 99 lashes for committing adultery. After serving her sentence, she was released.
Four months later, another court sentenced her to death by stoning for adultery while married.
According to the human rights lawyer Mohamamd Mostafaei, who is Sakineh's defence lawyer, the stoning sentence can be carried out at any moment.
According to the annual report of Iran Human Rights, at least one person were stoned to death in Iran in 2009 and an unknown number of people are sentenced to death by stoning.
Iran Human Rights urges the international community to put pressure on the Iranian authorities in order to stop this barbaric punishment.