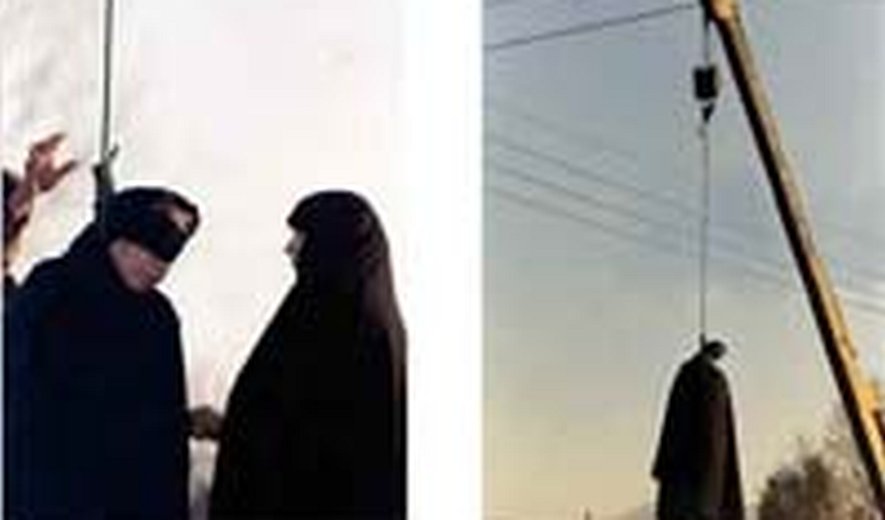 Iran Human Rights, October 3.: One woman was hanged in the prison of Shirvan (northeast of Iran) according to the local news web site of Shirvan city.
The woman who was not identified by name, was convicted of drug trafficking according to the report. The execution took place at the end of the last week.
According to this report several people have been hanged in Shirvan during the past weeks.
None of these executions have been reported by the Iranian media.
According to other reports from the Iranian news agencies, three men were hanged in the southern Khorasan province during the month of Ramedan. These reports quoted head of the Iranian judiciary, Mr.
Larijani saying:"Three men who were convicted of raping a woman, were sentenced to death and although we normally don't conduct executions during the holy month of Ramedan, due to seriousness of their charges they were all executed in the month of Ramedan".
Mahmood Amiry-Moghaddam, the spokesperson of Iran Human Rights condemned the reported executions and said:"None of these executions have been reported by the major Iranian news agencies, indicating that the real number of the executions are much higher than anticipated".