Iran Human Rights (IHRNGO); August 31, 2023: Javad Rouhi, a Noshahr protester sentenced to three death sentences, has died under suspicious circumstances.
Iran Human Rights calls on the United Nations Fact-Finding Mission (FFM) to investigate his death. Director, Mahmood Amiry-Moghaddam said: "Javad Rouhi's death must be investigated as an extrajudicial killing in prison by the UN Fact-Finding Mission. Ali Khamenei and all individuals and organisations involved in his arrest, torture and detention are responsible for his death and must be held accountable."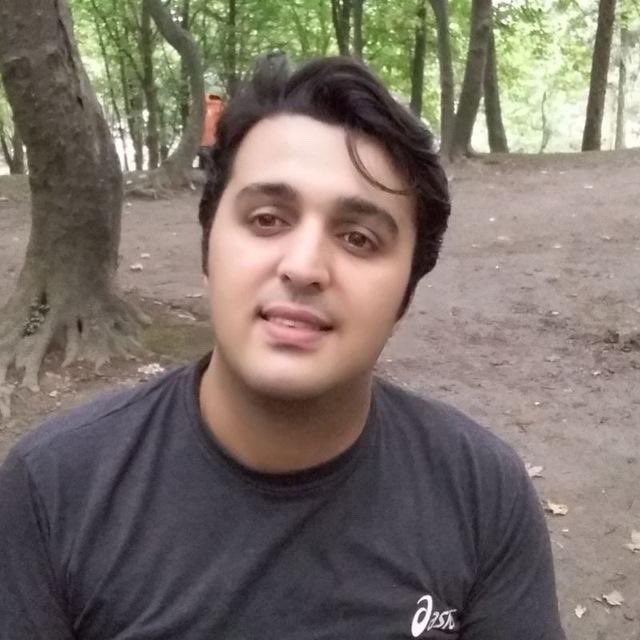 According to the Noshahr Prison public relations, quoted in IRNA, 35-year-old Javad Rouhi was transferred to Shahid Behehshti Noshahr Hospital at 3:45 am on 31 August after suffering from convulsions, where he lost his life under suspicious circumstances.
Javad Rouhi was arrested in relation to a protest that took place on 21 September 2022 in Noshahr, Mazandaran. Per reports, he was subjected to severe torture to force confessions to that were used as the basis of his three death sentences.
On 3 January 2023, the Sari Revolutionary Court sentenced him to three death penalties for charges of efsad-fil-arz (corruption on earth), moharebeh (enmity against god) and apostasy through insulting the Quran by burning and insulting Islamic sanctities. A video of him dancing was used as evidence of his leadership role at the protest.
Javad was incommunicado for the first three months of his detention according to his family.
His sentence was overturned on appeal and his case referred to a court of equal standing in May.