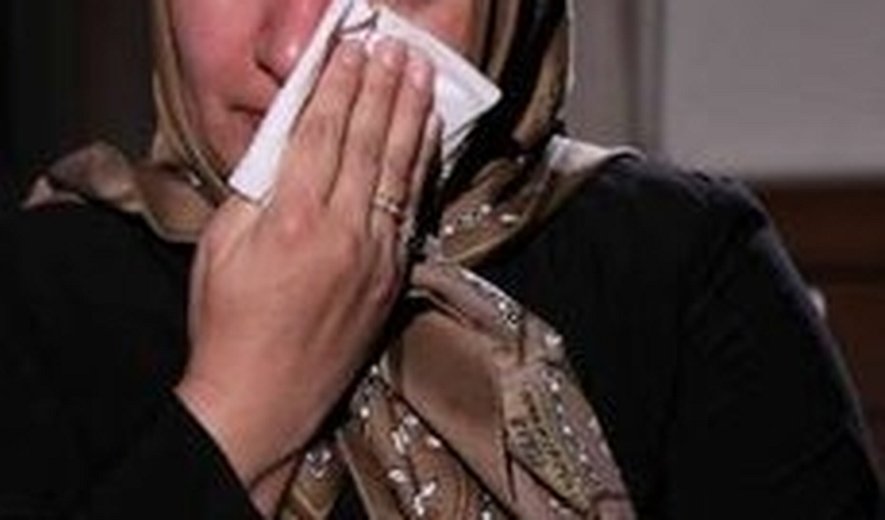 Iran Human Rights, December 9: The Iranian woman, Sakineh Mohammadi Ashtiani, who was sentenced to death by stoning, has been released from the prison yesterday according to some sources in Iran.
The reports also say that Sajjad (Sakineh's son), her lawyer Houtan Kian and two German journalists were also released.
Iranian authorities have still not commented the news and whether their murder and adultry charges against Sakineh have also been removed.
It is still not clear whether Sakineh has been released from the prison or whether her release is temporary.
Mahmood Amiry-Moghaddam, the spokesperson on Iran Human Rights said: "We are very glad to hear that Sakineh Ashtiani is released, although we are not sure whether the charges against her are removed or not and whether the release is permanent".
Amiry-Moghaddam continued:" It is thanks to the broad international campaign that Sakineh Ashtiani is alive now". He added:" Sakineh's case is one of the few human rights cases that has received attention of not only the human rights organizations and activists, but also heads of the states and the ordinary people".
Amiry-Moghaddam said:" We should remember that there are many women and men who are on the death row by stoning or hanging in the Iranian prisons and the campaign for Sakineh eshould be an example of international involvement for all the similar cases in Iran and elsewhere". He ended:"The campaign that started to save Sakineh should continue as long as there are people sentenced to death by stoning worldwide".
Iran Human Rights emphasizes that it is not clear whether the legal process against Sakineh has come to an end and urges the international community to keep up their involvement in the human rights cases in Iran".