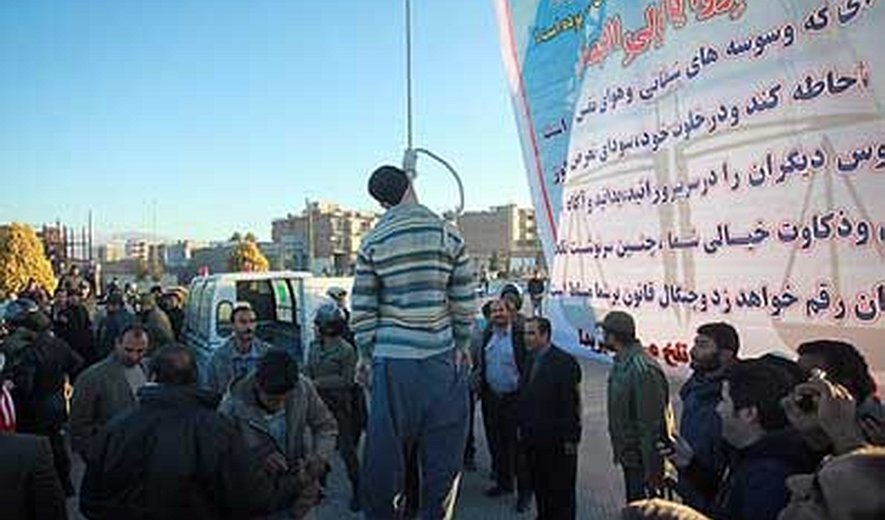 >
Iran Human Rights, January 19: One was hanged publicly in the southeastern Iranian city of Kerman this morning.
According to the state run Iranian news agency Fars, the man was convicted of rape. He was 31 year old and father of two children, said the report.
According to the website Khabaronline, the man was identified as Majid Samimi.
The execution was carried out in Kerman's Khaju Square early this morning.
Since 2011 there has been a dramatic increase in the number of public executions in Iran. Of the total 55 reported executions in 2012 in Iran, 10 of them have been carried out in the public.