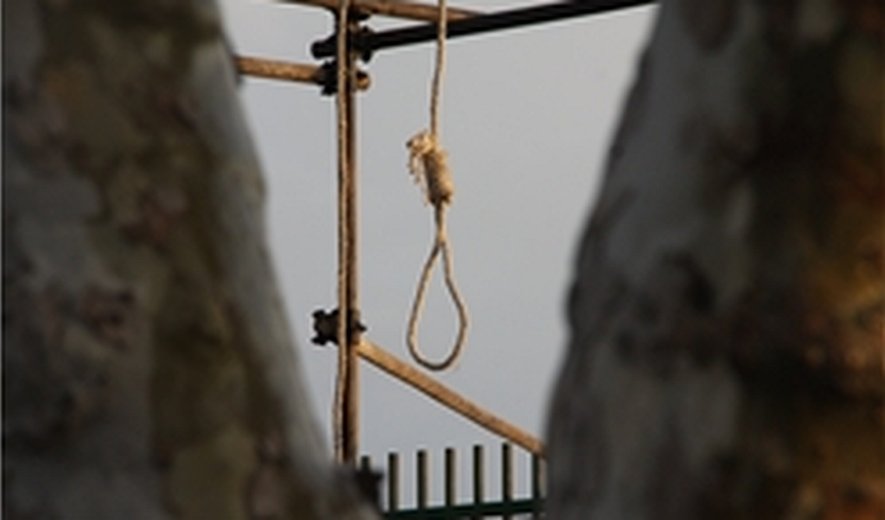 Iran Human Rights, May 26: According to reliable sources Iran Human Rights (IHR) has been in contact with, a young man was hanged publicly outside Lar prison (southern Iran) on the morning of May 25.
Iran Human Rights has confirmed the information on this recent execution through two reliable, independent sources.
The sources said the young man was in his twenties and his name was Abdolreza Damankeshan (known as Navab). He was convicted of rape.
In an interview with Radio Farda on the night before Abdolreza's execution, his attorney (Mr. Hossein Raeisian) said, "The person who had accused Abdolreza of rape later withdrew her accusation.
However, the authorities did not pay attention to the facts and executed him to set an example for others."
Iran Human Rights strongly condemns yesterday's execution. Mahmood Amiry-Moghaddam, the spokesperson of Iran Human Rights, said: "Abdolreza Damankeshan's public execution is yet another example of people being executed without a fair trial. The execution shows once again that the Iranian authorities use the death penalty as a tool to spread fear among the people."
Yesterday, another person was hanged publicly in Ilam (southwestern Iran).
Since May 15 at least 60 people have been executed in Iran.