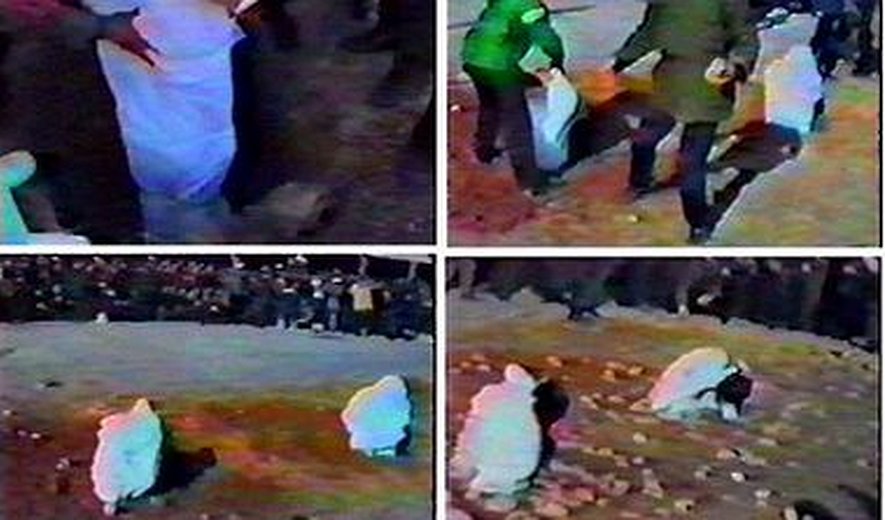 Iran Human Rights, November 2: According to a report published by the Melli-Mazhabi website, four women have been stoned to death during the past days in Iran. Security agents from the Iranian Judiciary reportedly transferred the bodies of the four women to the Tehran forensic medicine department. Reliable sources in contact with the Melli-Mazhabi website said the women had additional wounds on their bodies other than the one's caused by stoning. The charges in the case files include 'engaging in immoral (sexual) relationship(s)' and 'drug abuse'.
The sources that Iran Human Rights (IHR) has been in contact with say: "There is no doubt that the women have died as a result of stoning.
..and that the stoning has been carried out by the Iranian judiciary."
IHR has urged the United Nations to conduct an urgent investigation on the stoning of the four women. Mahmood Amiry-Moghaddam, the spokesperson of IHR, said: "At the present moment there is no information about the identities of these women, but evidence suggests they were stoned to death by the Iranian authorities."
At least seven stoning verdicts have been implemented by the Iranian authorities between 2006 and 2010.