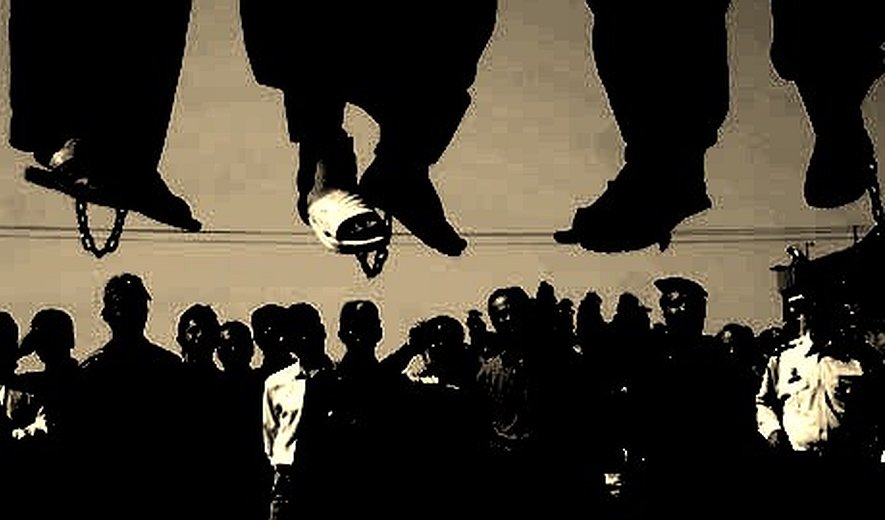 Iran Human Rights, January 2, 2013: According to unofficial reports Iran Human Rights (IHR) has confirmed, at least six Sunni Kurdish prisoners were executed in Ghezelhesar prison in Karaj (west of Tehran) on December 27.
The group, Human Rights Activists News Agency (HRANA) identified the prisoners as Bahram Ahmadi, Asghar Rahimi, Behnam Rahimi, Mohammad Zaher Bahmani, Keyvan Zand Karimi and Houshiar Mohammadi.
The prisoners allegedly belonged to a Salafist group. Their official charges were, "Membership in Salafi groups" and "Participation in terrorist acts, such as the assassination of a Friday prayer Imam in Sanandaj (Iranian Kurdistan) in 2009".
The Kurdish Salafist group did not claim responsibility for the assassination.
Additionally, several other prisoners allegedly belonging to the same group are in danger of execution.
IHR strongly condemns the execution of the Salafi prisoners and urges the international community to react. Mahmood Amiry-Moghaddam, the spokesperson of IHR said: "These prisoners were subjected to unfair trials, and we have reason to believe that their death sentences are solely based on their religious belief and affiliation to the Salafist groups. We urge the international community to condemn these executions and intervene to stop the execution of the remaining imprisoned members of this Salafist group."