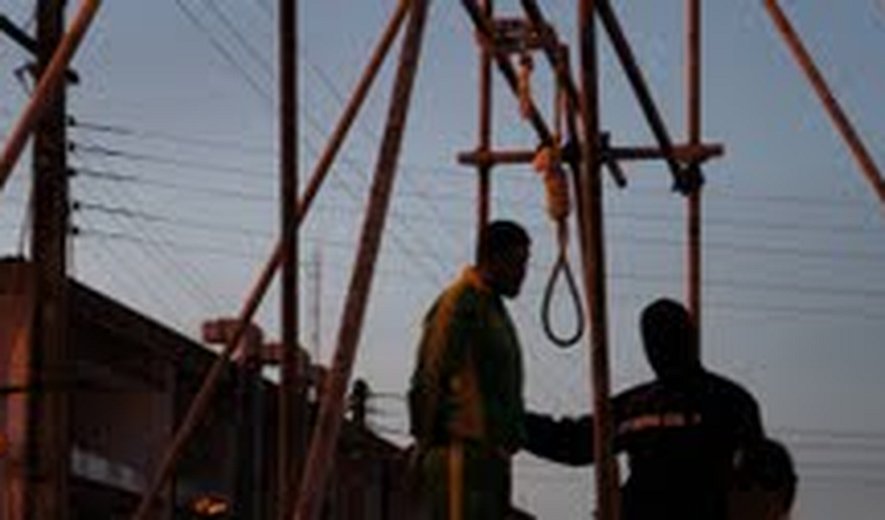 Iran Human Rights, May 16: A prisoner was hanged in public in Noshahr (northern Iran) today, reports Mehr, a state-run Iranian news agency.
The man (who was identified as "M.T." by Fars News, another official source in Iran) was convicted of murdering another man identified as "Amir Arsalan Sheikh-Abbasi". The execution was carried out at 5:30 AM.
According to Mehr, Sheikh-Abbasi was 25 years old and a father of two children. He was reportedly murdered with a knife in 2008 during a verbal argument.
---
Note: IHR had previously reported that the prisoner was 25 years old and the father of two children. We apologize for the error.
There is no information available about the age of "M.T.", the prisoner who was hanged.