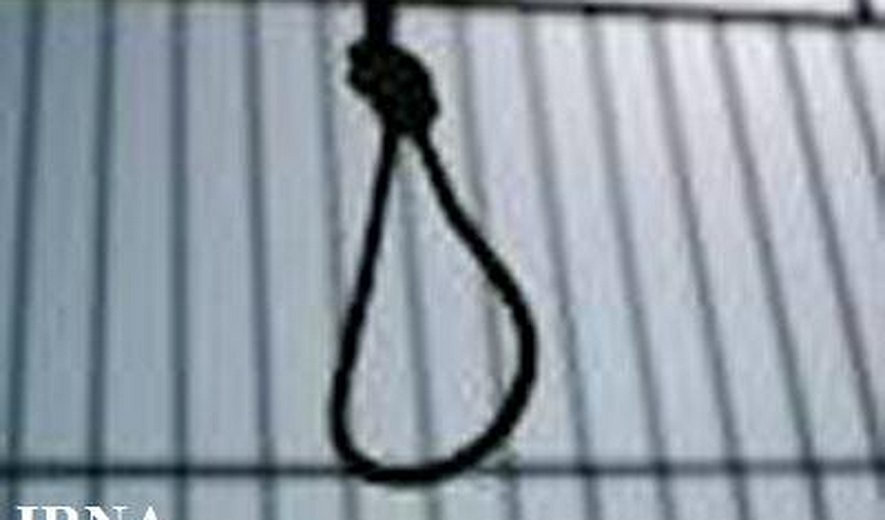 Iran Human Rights, May 19: Two prisoners were hanged in Tehran's Evin Prison early this morning.
According to the state-run Iranian news agency Fars, the prisoners were identified as Koroush Ahmadi and Mohammad Heydari charged with "Espionage" and "Moharebeh" (waging war against God) for "Providing sensitive information to the CIA and Mossad (the Israeli intelligence agency)."
Iran Human Rights (IHR) is investigating the background of these prisoners.
Collaboration with foreign intelligence services is a charge commonly used by Iranian authorities against journalists and political activists.
IHR strongly condemns the execution of Koroush Ahmadi and Mohamad Heydari and holds Ali Khamenei, the Iranian Supreme Leader responsible for these executions.
Mahmood Amiry-Moghaddam, the spokesperson of IHR urged the international community to condemn executions in Iran. Amiry -Moghaddam said: "Today's executions are a part of the Iranian regime's attempts to prevent dissent before the upcoming presidential elections in June. Ali Khamenei knows well that new protests may lead to the fall of his dictatorship." Amiry-Moghaddam added:"Several political prisoners are in imminent danger of execution in Iranian prisons. The international community must intervene to stop these executions."
Since April 16, at least 62 people have been executed in Iran.