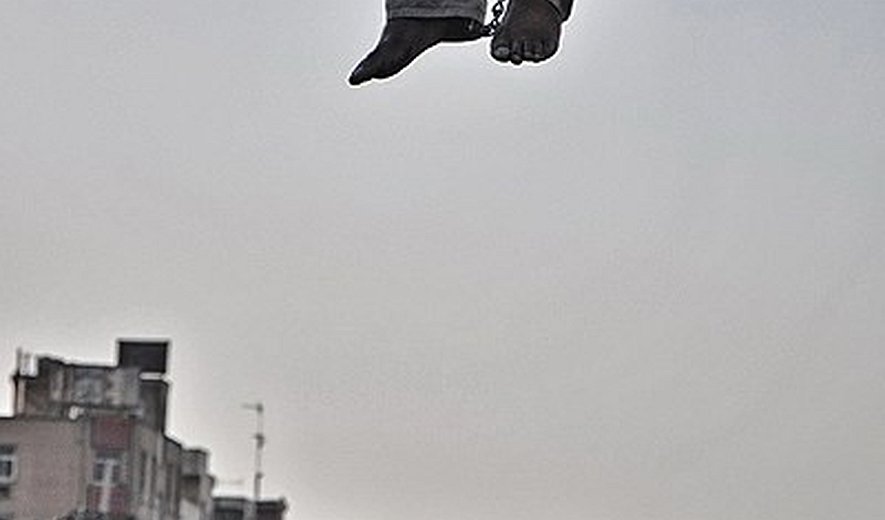 Iran Human Rights, June 29: Two prisoners were hanged in two Iranian cities today, reported the official Iranian media.
One of the prisoners was hanged publicly in "Salman Farsi" crossing of Ahwaz, reported the state run Iranian news agency Fars. The prisoner was identified as "M. T." and was convicted of buying and selling 17 kilos and 826 grams of psychostimulant drugs and selling 700 grams of crystal, said the report. The public hanging took place on Saturday morning June 29.
The other prisoner was a "young man" identified as "A.S." who was convicted of murdering another man identified as "Mohsen Hosseini-Nik" in 2006, reported Fars news agency.
The prisoner was hanged in the prison of Gachsaran (western Iran) this morning. The report didn't mention the age of the prisoner.
According to "Human rights and democracy activists in Iran" (HRDAI) three prisoners among them one Afghan citizen were hanged i the prison of Zahedan this morning. The prisoners were identified as "Aref Noorzahi" (Afghan citizen), Shir Mohammad Kashani, and Ghorbanali Soori. The report has not been announced by the official sources yet.