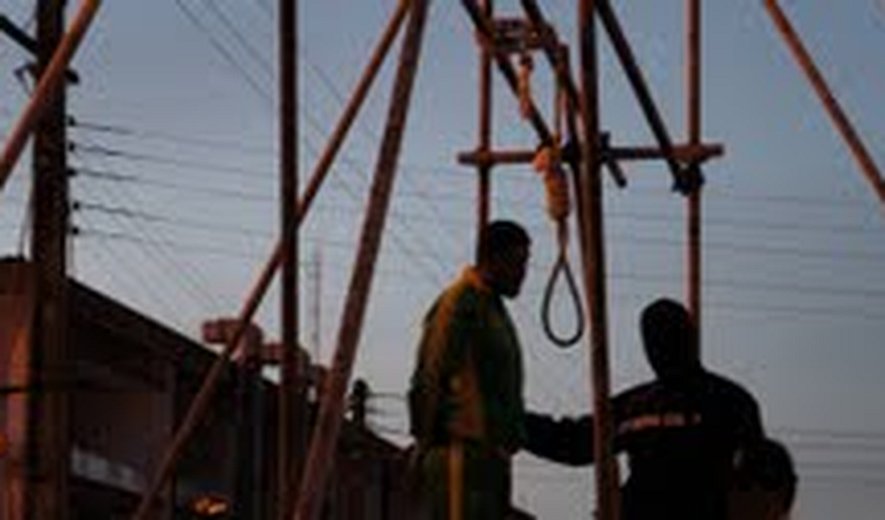 Iran Human Rights, June 30: Four prisoners were hanged in two different Iranian cities today Sunday June 30. Two of the prisoners were hanged in public.
According to the official Iranian news agency IRNA two prisoners convicted of rape were hanged publicly in the city of Karaj (west of Tehran). The prisoners were identified as Arash Molaei (20 year old) and Behnam Sohrabi (24 year old) and were convicted of raping two girls in 2011.
Two other prisoners were hanged in the prison of Khoramabad (Lorestan Province western Iran) convicted of possession and trafficking of 2189 grams of the narcotic drug crystal, reported the Iranian state broadcasting today.
According to the official Iranian sources 13 people have been executed since the Iranian Presidential elections on June 14.