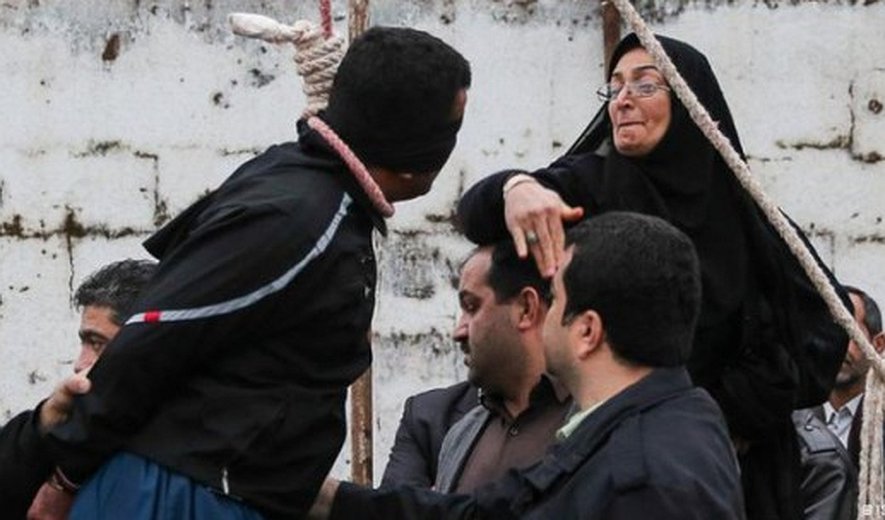 After consent from plaintiffs a prisoner in Kahnooj and two prisoners in Bandar Abbas were saved from execution.
Iran Human Rights, July 8, 2015: According to official reports published on Tuesday in Iran, three prisoners with death sentences have been pardoned by plaintiffs. The website for the National Prisons and Security and Training Organization published the news for two of the prisoners: they were reportedly arrested in 2010 and charged with murdering a husband and wife. They are detained in Bandar Abbas Prison (located in the province of Hormozgan). The website for the General Directorate of Prisons and Security and Corrective Measures in Kerman reported on the third prisoner, identified as M.
M., held in Kahnooj (Kahnuj) Prison (located in the province of Kerman), sentenced to death for murder.