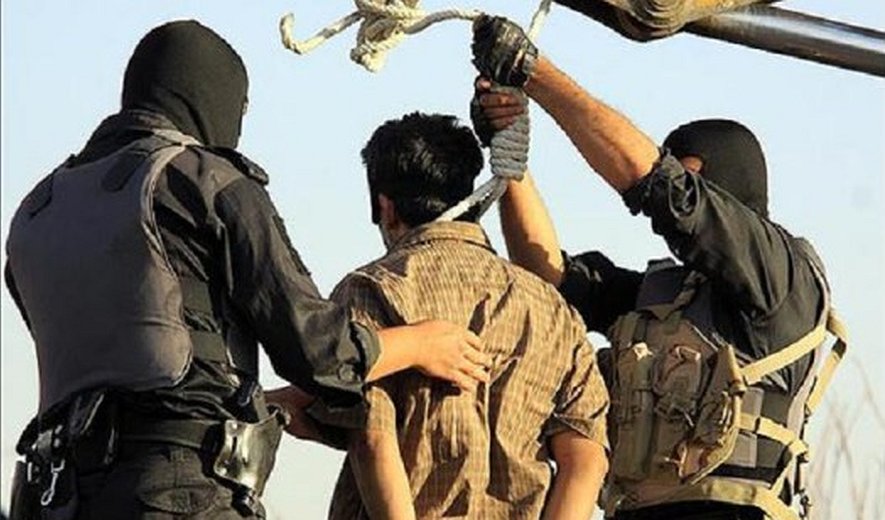 According to official and unofficial reports, a total of seven prisoners were hanged to death in Iran on Wednesday July 29 and Saturday August 1.
Iran Human Rights, August 1 2015: Two prisoners with drug related charges and one prisoner charged with murder were hanged to death at Lakan Prison in Rasht, according to the public affairs department of Gilan's office of the Attorney General. The prisoners were identified as "S.J." (58 years old, charged with production and distribution of 500 kilograms of opium), "M.M." (38 years old, charged with possessing 787 grams of heroin), and "M.P." (31 years old, charged with murder). The executions took place on Saturday morning.
Lakan Prison is the same location where juvenile offender Salar Shadizadi is being held. Shahdizadi was scheduled to be executed Saturday morning until Iranian officials postponed his death sentence for 10 days. According to HRANA, four prisoners with drug related charges were hanged to death on Wednesday, July 29, in Isfahan's Dastgerd Prison.