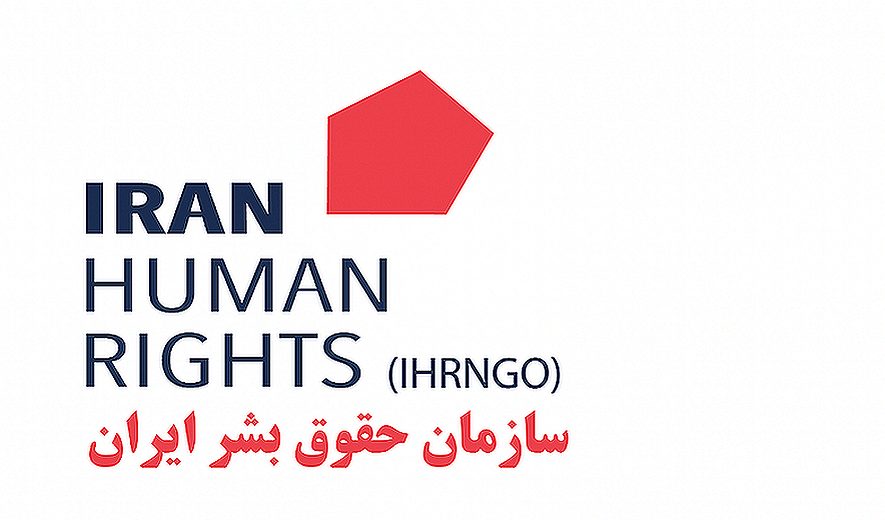 Iran Human Rights (IHRNGO); February 18, 2022: The European Parliament resolution calling for an immediate moratorium on the use of the death penalty is a step forward in the right direction. Welcoming the resolution, Iran Human Rights calls for the moratorium on the death penalty to be considered as one of the main provisions of any talks with the Islamic Republic.
"This resolution has two important messages. First, it tells the Islamic Republic that the international community isn't indifferent to its gross human rights breaches. Second, it sends a message to European governments to prioritise human rights, especially the death penalty, in their negotiations with Islamic Republic officials," said IHRNGO Director, Mahmood Amiry-Moghaddam.
Iran Human Rights stresses that resolutions alone are not enough; EU governments must not sacrifice human rights in political talks. It also warns against lifting sanctions on individuals and institutions violating human rights in the current nuclear talks in Vienna.
It should be noted that several key officials and institutions including the Islamic Revolutionary Guards' Corps are recognised as human rights violators internationally and subject to human rights sanctions.
The European Parliament passed a resolution on February 18, calling on the Iranian government to introduce an immediate moratorium on the use of the death penalty as a step towards abolishing and commuting all death sentences.
The resolution cites reports by human rights organisation to note the significant rise in the number of executions, including of women in recent months. Iran Human Rights published a detailed report on the execution of women to mark World Day Against the Death Penalty.
Iran Human Rights has recorded at least 46 executions in January 2022 alone, with only six announced by officials sources and the rest confirmed by sources.
The European Parliament Resolution also urges the Islamic Republic to urgently amend Article 91 of the Islamic Penal Code in order to explicitly prohibit the execution of juvenile offenders. According to Iran Human Rights data, at least 65 juvenile offenders have been executed in Iran since 2010. At least two were executed in 2021 and four in 2020.
The resolution was adopted by 617 votes in favour, 8 against and 59 abstentions.